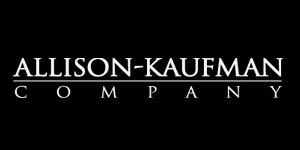 Allison Kaufman
Allison-Kaufman Company, in business since 1920, is one of the oldest and most respected diamond jewelry manufacturers in the United States. Our family owned business has had a commitment to manufacturing the best in fine diamond jewelry for nearly a century. Our quality and workmanship is unsurpassed and our styling is legendary. Our knowledgeable and experienced staff selects only the most brilliant diamonds to be meticulously hand set into exquisite, handcrafted Allison-Kaufman diamond jewelry.
Browse our Allison Kaufman products View all

→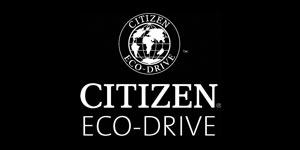 Citizen Eco Drive
Citizen Eco-Drive proves that style and sustainability can co-exist with ecologically-friendly timepieces. Utilizing the power of light, Citizen Eco-Drive technology converts light into stored energy to power the watch for at least six months, even in the dark. Fueled by light, it never needs a battery.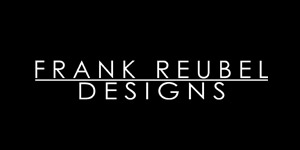 Frank Reubel
When you buy a piece from Frank's collection you quickly recognize his many years of experience and his passion for the art. He was among the first to introduce semi-precious stones into sterling silver. Frank helped to develop the French wire earring while living in Woodstock, New York in the late 1970's. His pieces show the varied creative skills he has acquired along the way; artist, film maker, photographer as well as a respected designer of fine jewelry.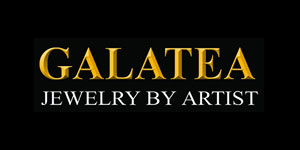 Galatea
When an oyster swallows a grain of sand it feels the discomfort, so it begins to ease the pain by applying a coat of nacre (pearl). It is during this healing process that it creates a beautiful pearl. This is like life itself. It is easy to love in good times, but it takes courage to love through the discomfort of our lives. The gemstone represents the grain of sand, beauty inside and pearl evokes an aura of love,courage and healing. It is this unique transformation that has given birth to the "Diamond in a Pearl" the symbol of love.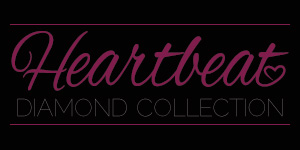 Heartbeat Diamond
Beautiful, breathtaking, amazing, unbelievable. she's all those things to you and more so why not give her the only jewelry that can come close. The Heartbeat Collection. Precision cut diamonds mounted in a state of constant motion.
Browse our Heartbeat Diamond products View all

→
INOX
INOX Jewelry is a collection of over 2000+ different stainless steel and titanium jewelry for both men and women. INOX designs range from classic to contemporary, to edgy and urban - with a large variety of unique designs and affordable price points that can appeal to almost any customer base around the world.
Browse our INOX products View all

→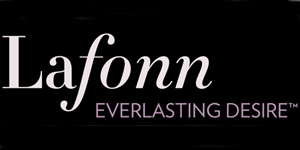 Lafonn
Lafonn offers extravagant handcrafted designs in sterling silver, handset with the worlds finest simulated diamonds. Unsurpassed quality and dazzling perfection are the foundation of Lafonn's brilliance and fire. As a design house and manufacturer with over 30 years of experience in the art of fine jewelry, Lafonn is proud to offer our collection of couture sterling silver jewelry. The moment you touch and handle our jewelry, you will experience the difference. Lafonn products give the opportunity to own a beautiful, well made piece of jewelry at a price that is within reach.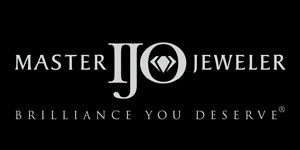 Master IJO Jeweler
As a Master IJO Jeweler, we practice strict ethical values that concern trust, integrity, expertise, and honesty. The Master IJO Jeweler Collection is a result of IJO designers who work together to join magnificent craftsmanship with elegant designs. This collection of fine jewelry is exclusive to Master IJO Jewelers.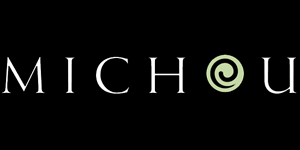 Michou
Michou calls its jewelry "Art to Wear," and indeed each piece is a diminutive sculpture created with exquisite, one-of-a-kind details: Tiny, gleaming hinges that move between fluid elements of filigree, granulation, scrollwork, or reppousse; luscious 22K gold vermeil accents; vibrant faceted stones set against gleaming sterling silver, polished bright or brushed to a pearlescent finish.

Michou's Art to Wear jewelry is perfect for every occasion, with dramatic pieces born of inspired vision and lovingly brought to life, suitable for both night and day.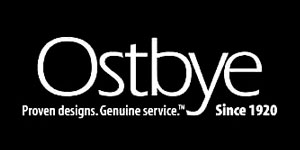 Ostbye
Ostbye, a prime manufacturer, has been serving the jewelry industry since 1920. Throughout this time, Ostbye has remained committed to its mission of providing the best customer experience through unparalleled service, quality, and value. Ostbye's comprehensive collections include bridal jewelry, anniversary bands, Reflections of Color, men's diamond jewelry, and family jewelry.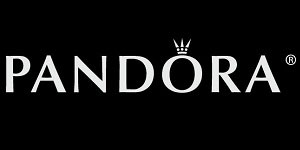 Pandora
PANDORA is a universe of jewelry. Each piece of Danish design is handcrafted in sterling silver or 14K gold. Many pieces incorporate pearls, semi-precious and precious stones. PANDORA's modular design allows the wearer to change the beads for an elegant look, or change the bracelet for a casual wear at a moment's notice. PANDORA also offers a whole collection of earrings, rings, and necklaces that coordinate with the most popular bead designs. Create your own PANDORA wish list and make your own bracelet online by visiting www.Pandora-Jewelry.com. U.S. Pat. No.7,007,507.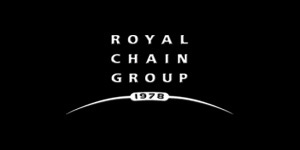 Royal Chain
Paul Maroof founded the Royal Chain Group in 1978. Under his meticulous leadership, he developed his family owned business bringing in his son and daughter as they work diligently together to run, develop, and grow the Royal Chain Group. Mr. Maroof maintains a personal involvement in everything that the Royal Chain Group represents. This commitment has made him the pre-eminent importer of quality jewelry.
Browse our Royal Chain products View all

→